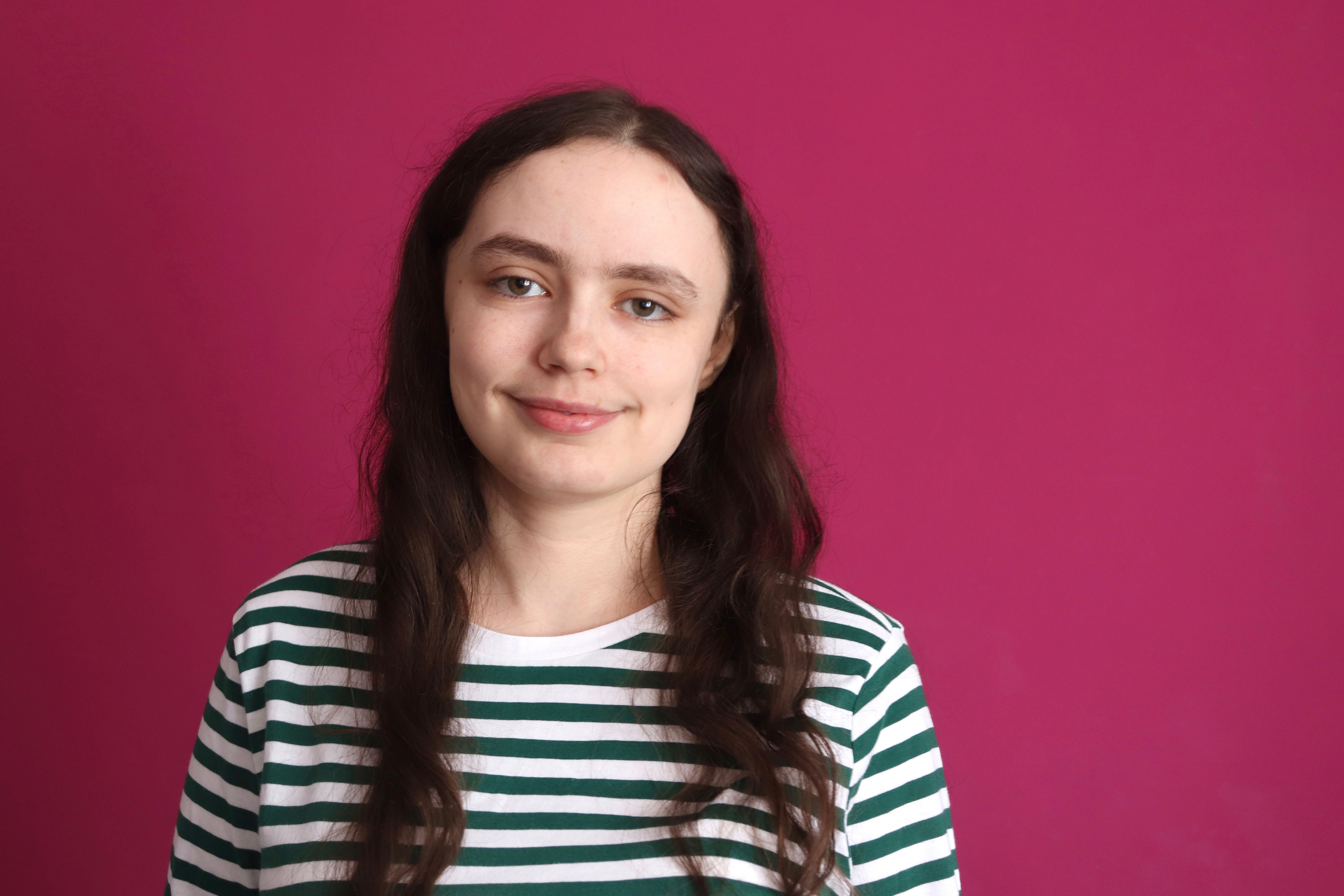 Hi, I'm Chloe.

I am an illustrator and animator based in Essex/London. I love to explore narrative in my work, and use painted paper to create handmade collages. My work is often about connection, whether that be between people, objects or landscapes. I am particularly interested in exploring objects within my work, and their role within storytelling. 
I have worked on projects with clients such as Let's Talk About Loss, London Transport Museum, University of the Arts London, Bookblock and Parallax Photographic Cooperative.  
Alongside my practice, I also currently work with young people looking to study a creative subject at university. I often help to run workshops, and completed a residency in a further education college. I am currently mentoring students who have missed valuable college time due to the Covid-19 pandemic. 
London Stories - Poster Prize for Illustration - London Transport Museum February-July 2019
​​​​​​​World Illustration Awards 2021 Longlisted Artist - 'A (Not So) Still Life' animation
AOI and London Transport Museum Poster Prize for Illustration - Museum Collection Prize - 'Mind The Gap No.78'
London Metro 'Taking a Leap : Winner of the Poster Prize for Illustration Public Vote Announced' - published 19th June 2019
​​​​​​​​​​​​​​
If you would like to discuss a project or see more examples of my work please get in touch by email or by using the form below. 
Email: info@chloeisteed.com